Our City
Vari Voula Vouliagmeni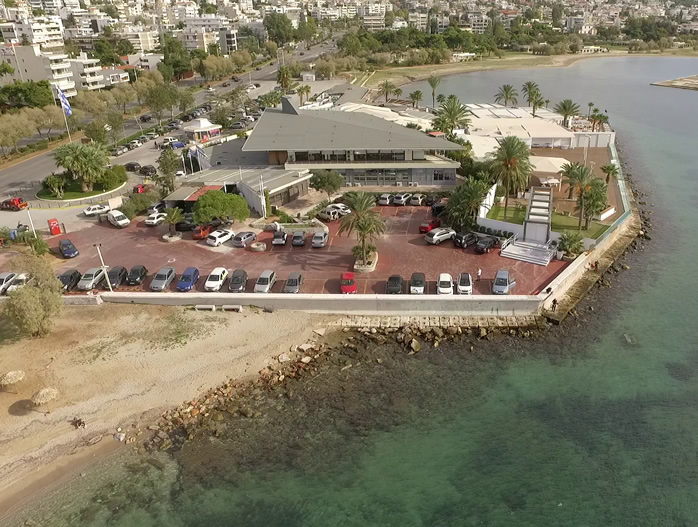 Vari Voula Vouliagmeni

In 2010, "Kallikratis", combined the rich written literary tradition and history of Vari with the beauty of the garden-city that is Voula and the unique natural beauty of Vouliagmeni.
These three municipalities created what might be the most beautiful city in Greece.
See where we are in Greece






The enduring value of the past is the very basis of civilisation John Jay Chapman, American author (1862-1933).

The digital footage (black and white photos and videos) of the last 100 years collected from the Internet was then colorized. The videos come mainly from the National Audiovisual Archive (http://www.avarchive.gr/portal/) and then colorized. The main idea is to see pictures and videos (colorized) of our city and the way of life of the people who lived in the city from 1910 onwards.

The visual material (images and videos) was divided into 3 thematic sections in the districts of Vari, Voula and Vouliagmeni.